Saturday, September 22, 2018 / by Valerie Simoneau
Knighton Real Estate Advisors is looking for you
Every thought about a Career in Real Estate?
Already a Realtor and thinking of joining a team? Knighton Real Estate Advisors is looking for our next Top Talented Realtor to help us conquer the world. We have aggressive goals in Real Estate, and it isn't all about the commission, we want to create an environment full of training, growth, Client Experience like no other and most importantly building trust with our clients so our clients can live better lives.
We have our Why in place and our systems in check, every day we work on being better in all areas of career and personal lives and we do it as a team!
Let me give you our top #5 reasons you should join Knighton Real Estate Advisors
1. 1.
A Dedicated Full time Administrative team that works hard behind the scenes so that you can focus on your activities
Transaction Co-Ordinator who handles all your paperwork for you, from start of the deal till it's firm.
Client Care Director – Works with all of our Selling Clients from the very beginning, helping them through the process of Selling, answering any questions, addressing concerns and tracking all of their showings. Shannon will take care of our clients until their house is sold, working hand in hand with the agent to ensure their needs are met.
Marketing/Operations Manager – will ensure that systems are in check, and always looking for ways to become more efficient as a team, Our Marketing Director will oversee all external marketing for the team, and looking for new ideas, and ways to get you all in front of qualified leads
2. 2.
A Lead Generation System – Growing as a team for the last 3 years we have always been looking for the best way to generate leads, as a team we are all committed to daily Lead Gen and our team leader offers our team one of the best sources of lead Gen, with 3 outlets to help you grow your business
1. Triple Dialer – For those of you with a fear of actually calling another human being to talk about Real Estate keep reading because the following will intimidate you but will grow your business in ways that will make you happily step out of your comfort zone. Our Triple Dialer will help you increase your business by giving you the opportunity to pick an area you would love to work in as a Realtor and call that neighborhood, it will set you up in there to take notes of your conversation with anyone you have connected with and allow you to set up another call with that person as it integrates with our CRM. Having the ability to pick a call area, numbers inputted for you takes hours off of your farming time.
2. Door Knocking – As we gear up for our Open Houses or celebrating our client having just sold their home, we will offer you free marketing to go door knock that neighborhood and amazing way to get your face to face time with some amazing neighbors.
3. Lead Capture System – Our team leader has done his research and has found us a system that captures daily leads. Those leads come in from Google, facebook, your own advertising and will also come from traffic from our websites. How it works – Client signs in to our website, the lead is then disbursed fairly through the system, If you choose to pay for any advertisements on your own for your own business you can redirect it to our website and capture the info you need to turn it from a lead into a client. This system is one of our biggest lead captures for our team, and if used effectively can grow your business while keeping you organized. (See CRM Below for more organizational tips)
3. 3.
CRM- A CRM is a database , your gold mine. It's where you put every little bit of info you have on your past, present and future clients, its where you schedule your meetings, track your activities and if you can handle the CRM you will have no problem generating referrals from your database. This is what every Realtor will tell you is the most important part of your career. At Knighton Real Estate Advisors we hold our agents accountable to knowing their database, keeping it up to date. We offer you one of the best CRMs in Canada, and in fact I can happily say the USA. Now there are hundreds of companies that offer CRMS and they all have some amazing qualities, Our team uses a CRM, that connects with our Lead Gen platform (Mentioned above) and integrates your emails as well, It gives you a personalized website dedicated to growing your own leads, it syncs all your leads, calendars and emails into one place so you don't need to have several platforms to work from. By joining our team we offer this free to any top agent who joins our team.
4. 4.
Free Marketing and Advertising for the team
Knighton Real Estate Advisors is one of the top teams in Canada and we sit at #1% in our Real Estate Board, Marketing the right way contributes to our success, Joining Knighton Real Estate Advisors offers you top of the line Feature Sheets, extensive 33 touch for your clients, monthly mailouts in our farm area, community events. When it comes to our Marketing we are very strategic and forefront in the industry. Our moto is market our clients first and ourselves second. Our team will supply you with all the marketing material needed to get you started and grow your business. Headshots to business cards. Personalized Website, helping you with your Social Media platforms.
5. 5.
And the top reason, that I saved for last is Leadership and Mentoring with the #1 Agent in our area Chris Knighton, recognized by Keller Williams international and featured in their magazine as one of the best Realtors in KW. As a leader to our team for 3 years he has given countless hours to guiding our team to something amazing, He has dedicated his entire life for the last 3 yrs to building one of the top teams, he encourages us to build relationships and create lives worth living.
He will mentor you from day one. Creating a growth plan to keep you focus on your own personal goals and growth plan.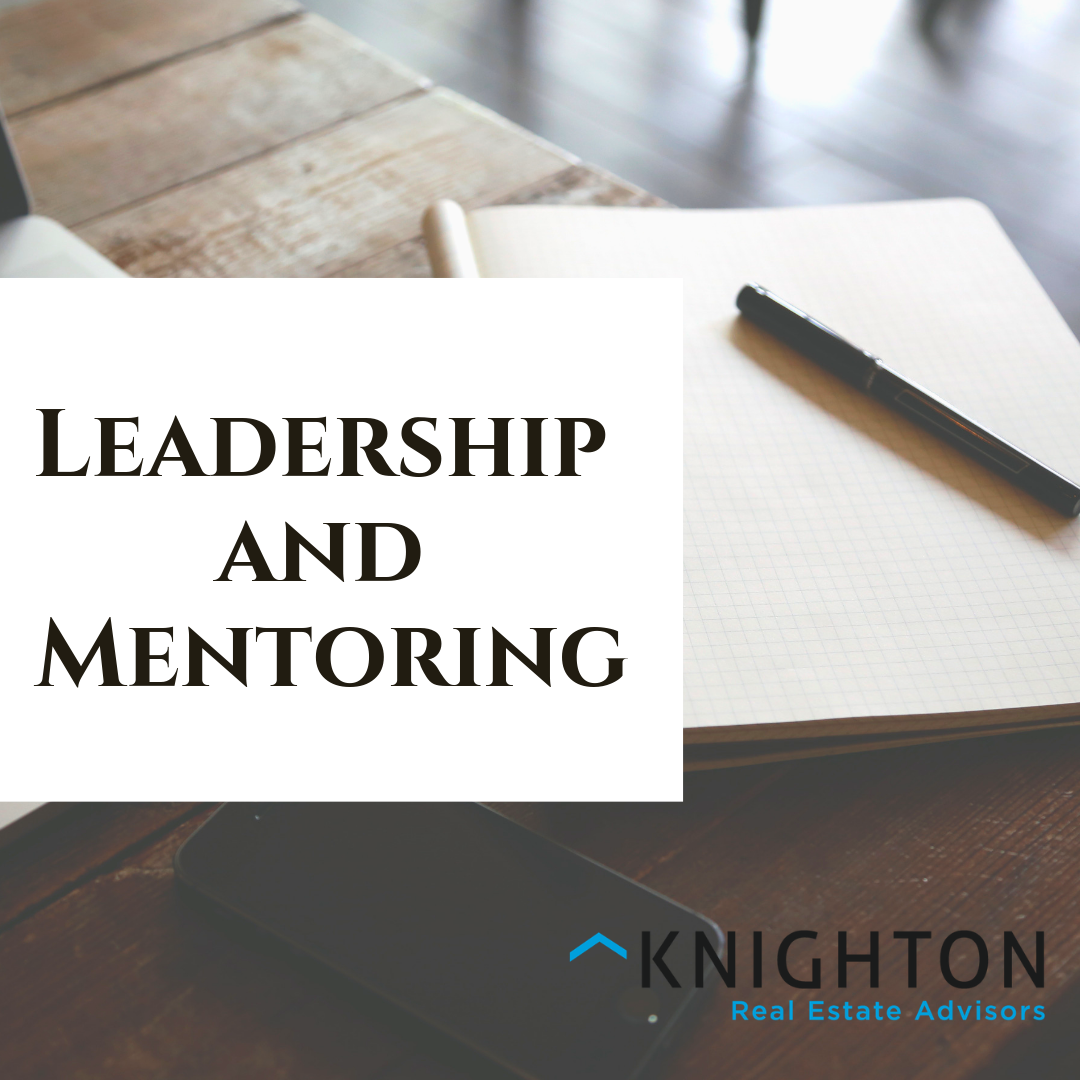 As one of the top teams in Canada, we are dedicated to our Clients and the relationships we build with them, without great systems for our clients and of course without the wonderful clients we have had the opportunity to work with where would we be? No doubt that with Chris's absolute dedication and laser focus on growing and always looking for ways to get better we will continue to create a Client Experience like no other.
On an end note, aside from all those great things listed above, we have fun with our careers. We work hard and play hard. We hand select our team members based on culture, work ethics and how well you will fit in with us. When we are not working hard for our clients and community we are spending time with our families!
The most important ingredient to our success is our family, without their love and support none of this would be possible, they allow us the opportunity to work hard every single day and we have to give them a huge shout out as our biggest cheering section

If you are interested in joining our team reach out to me, Valerie at Valerie@knightonrealestate.com or go to Valerie.southernontariolistings.com to find out more about our team and systems.